Circuit bending artist, experimental musician and technical writer.
This site is dedicated to the art of circuit bending. Inside you will find numerous mistreated electronic toys and circuits crying out for help. And also pick up a few tricks on the way.
<ENTER> at you own risk - and welcome!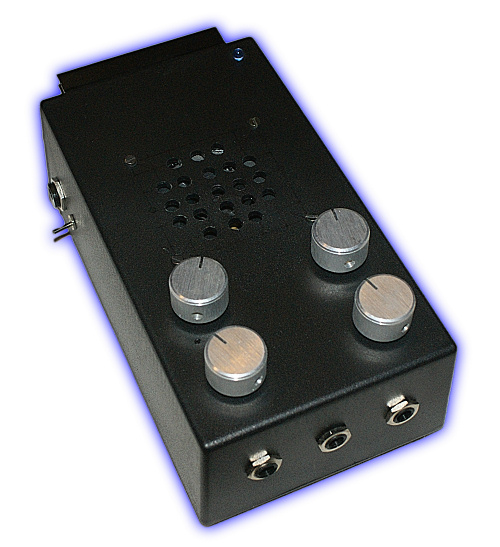 Copyright notice: All text, sound and photos in this web are ©: Rumour Control unless otherwise stated. Links are welcome (no deep links, though, thanks! And especially not without asking!). Quotation with source information is accepted and encouraged.
Any commercial use is strictly forbidden without written permission.